The Utah Homes Team
The Utah Homes Team represents the region's finest properties with exceptional skill using the most innovative technologies currently available. The Utah Homes Team offers ultimate privacy and security, speed, and efficiency. Their years of full-time experience have given them a clear understanding of the mindset of home buyers and sellers and a thorough understanding of the regional marketplace.
Allison Wilkinson
Residential Appraiser / Realtor® / Real Estate Negotiation Expert (RENE)
(801) 888-1767
What My Clients Say About Me
I have been a Residential Appraiser for 18 years and thus have an extensive knowledge of values, what adds and what detracts from value, location and property assessments.
After serving a 3 year volunteer service mission for my church - I...
Read More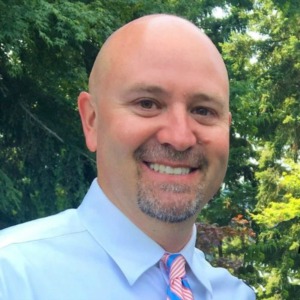 (801) 610-9155
What My Clients Say About Me
It's Worth Talking To An Expert
As an agent who's an expert in this local area, I bring a wealth of knowledge and expertise about buying and selling real estate here. It's not the same everywhere, so you need someone you can trust for...
Read More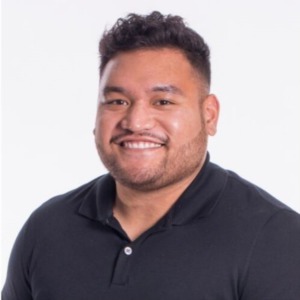 (801) 918-3732
I have been involved in the Real Estate industry for 5 years. I have had extensive coaching with one of the best Real Estate Coaching companies, Workman Success Systems. In my experience I've come to find out that the best way to help my clients, and their families, is to...
Read More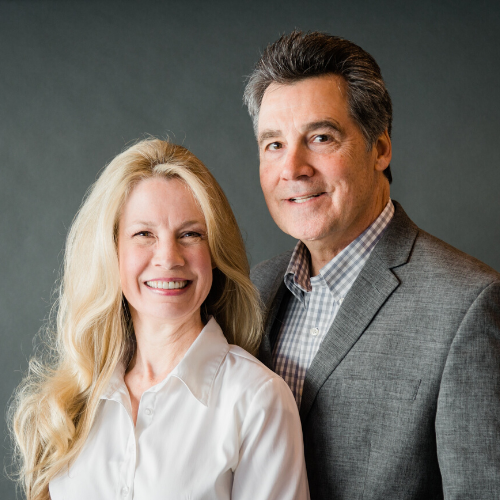 (801) 400-1537
What My Clients Say About Me
Want to Buy or Sell Your Home? I can help
THERE'S NO PLACE LIKE HOME!As an Elite real estate professional, my approach is client-centered. YOU are the reason I love what I do, and YOU are my focus. I follow a time-tested Consultative Approach...
Read More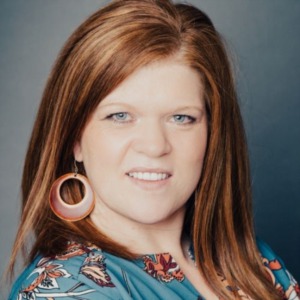 (801) 494-7927
Are you stepping into the exciting role of new home owner? Are you looking to move up, or downsize? I am here to help!
As a Real Estate Agent in Utah, I have had the privilege of helping educate and assist my clients who I now consider friends, through one of life's...
Read More
(801) 885-7528
What My Clients Say About Me
Buying or Selling Your home...Let me help YOU!
Jessica understands the worries and stresses that can be involved in buying and selling your home and will always make it a priority to address and or alleviate these concerns for her clients. She...
Read More
Parker Smith
Realtor® / Certified Negotiation Expert / Military Relocation Expert
(801) 203-0039
What My Clients Say About Me
Don't Keep Me A Secret
Parker exudes Passion, Knowledge and Confidence that allows him to represent his clients with a zeal not often seen in the real estate industry. His commitment to providing top customer service and his ability to be...
Read More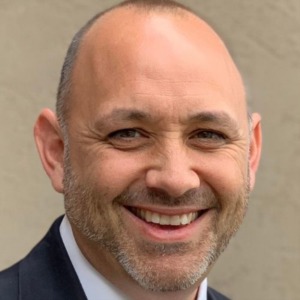 (801) 471-2629
My goal is to create such world-class value for you, that you'd happily refer friends and family to work with me!
Read More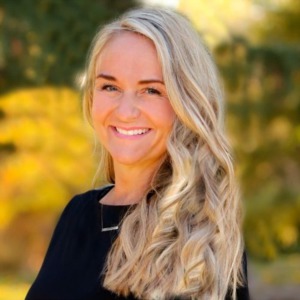 (801) 234-0262
My personal and meaningful connection with clients throughout the home buying and selling process is very important to me. I always strive to put clients first and to give exceptional service. I will work hard representing and negotiating on your behalf. Growing up in a...
Read More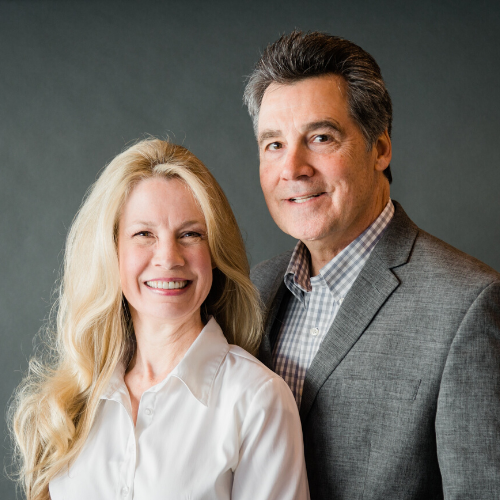 (801) 636-5674
Steve worked with Hewlett Packard's global supply chain organization for 25 years and taught Supply Chain & Operations at BYU. Steve still helps local small businesses when requested. Steve became a Realtor in 2019 and enjoys helping people through the process of both...
Read More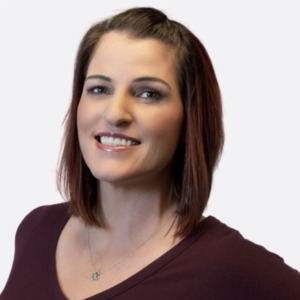 (801) 696-9004
As a licensed Realtor® representing Utah homeowners and future homeowners, Susan is committed to listening to her clients' needs and utilizing her keen negotiating skills to ensure a successful transaction.
Her business is built on: Dedication, Communication & Trust...
Read More