Worth Every Penny
Posted by Allison Wilkinson on Tuesday, March 20, 2018 at 11:55 AM
By Allison Wilkinson / March 20, 2018
Comment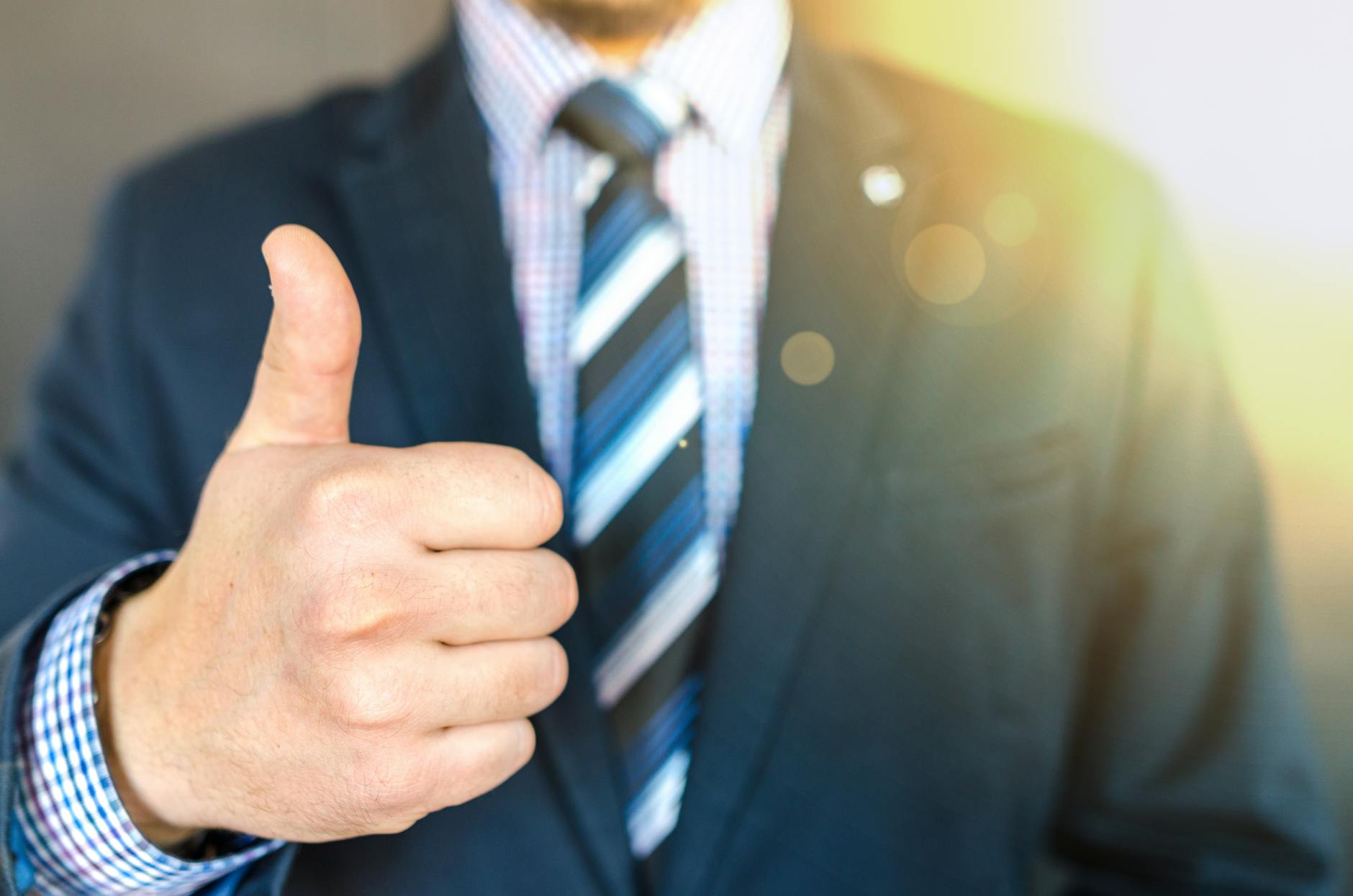 There are many types of buyers just as much as there are different types of real estate agents. One can only imagine how tiring it will be if the two personalities who should be working together do not match. To a buyer, they might just be trying to find answers to their questions, but to the agent they might be already crossing the line of calling in the wee hours of the night.
This professional relationship just like any other relationship should always have an open line of communication. Misunderstandings can be avoided when homeowners or sellers understand some guidelines and etiquettes of working with a real estate agent.
Commission
Agents work for you, They help you get the job done, make it easier for you and teach you how to understand the market. Clearly, they are not taking your money away. They earn it. Agents are not public servants and do not work for free, in fact, the agent doesn't get paid anything until you are in your new home. Do not ask an agent to work for you if you intend to cut the agent out of your deal.
Be on Time
First sign of respect is being on time. If you can't make it to an appointment, use common courtesy and inform the agent. Usually you are not the only client of your agent, they might have rescheduled their day to show you the house. Showing respect should not be that hard if you value yours just as much.
Choosing your Real Estate Agent
Agents should know that you are in the 'choosing' stage. Let the agents know that you are interviewing other agents. Being upfront and honest will keep everyone on the same page.
Hiring your chosen agent is your right. Take your time in deciding. This will be one of your biggest purchases, you don't want someone you don't really like lurking around helping you manage some life-changing decisions, right?
Listing or Buying Agent?
When you are buying a property, you want a Buyer's Agent to work with and represent you in the transaction. If you reach out and contact the listing agent, they are working for the seller and have the sellers best interest in mind. The listing agent will either have you be unrepresented or will have to become neutral in the negotiations to work with both sides called limited agency. Make sure to understand who is being represented by who. One of the most important characteristic to look for in an agent is integrity. Once you are committed to a Buyer's agent, let your agent know when you need information about a home and don't reach out to listing agents. Let your agent do that, it's their job!
Open House
It is highly advisable to go to open houses with your Buyer's agent, but you can always ask your agent if you want to go alone. Make sure that when you arrive at the open house, that you let the agent their know that you are already represented. One of the reasons agents do open houses is to try and work with the buyers coming through. Be up front with them so that they don't waste their time and yours trying to work with you. Also, your Buyer's agent knows what kind of questions to ask the seller or agent working the open house.
Signing a Buyer's Agreement
Signing a buyer broker agreement creates a relationship between you and the agent. It will clear out the agent's duties to you and vice versa. If you do not have any plans yet to be tied in an agreement with a buyer agent, then please do not ask the agent to show you homes.
There are two kinds of buyer agreements, exclusive and non-exclusive. Ask about the difference between the two to see what will work for you.
Reminder, ask if you can be released from the contract once you become dissatisfied. If the agent refuses, hire someone else. Your agent should respect you and your goals.
Agency Agreement
Agents are required by law to give buyers an agency disclosure. It varies according to state. This Agency Disclosure serves as a proof of your receipt, not an agreement, but a disclosure only. Read it carefully, ask questions if you have some.
Spell Out Your Expectations
All agents want to make their client happy and in order to do that, you need to tell them your preferences.
How do you want to communicate? Will you meet them at the property you want to see? What are your timelines?
Open communication works wonders in any kind of relationship. Do not be afraid to speak up.
Read Before Putting Your Signature In It
READ, and if you have questions - ASK. That's why you hire someone to help you. It's their number one job to guide you through this whole process of what seems like an endless stream of paperwork. Many forms can be quite confusing, it's wise to ask for explanations before signing anything.
But just like any other profession, real estate agents have their limitation. For legal concerns, it's best to consult a lawyer.
How Ready Are You To Buy?
Being ready has to have many things all rolled into one. Your commitment, your motivation and drive, and your being pre-approved for the loan.
Having all these not only saves time but will give you an amazingly pleasant experience of buying your dream home.