Spring-Ready DIYs Your House Needs!
Posted by Gina Brown on Friday, February 23, 2018 at 12:04 PM
By Gina Brown / February 23, 2018
Comment
Do you smell that? That's right! Spring is in the air! You can already feel the warm sun after that cold winter. Imagine the scent of fresh flowers. But your home is still stuck in the winter-wonderland decor! What to do? After spending a lot on the Christmas decorations (and presents!), you are about to pull hairs on getting your home spring-ready. Here are some cheap DIY ideas to get your home set for Spring without the high price.
1. Mason Jars as Table Centerpieces
If you have kept your old jars from your good ol' favorite peanut butter (or you can buy one from a local thrift shop) here are a few creative ways of making use of it to spice up your living space!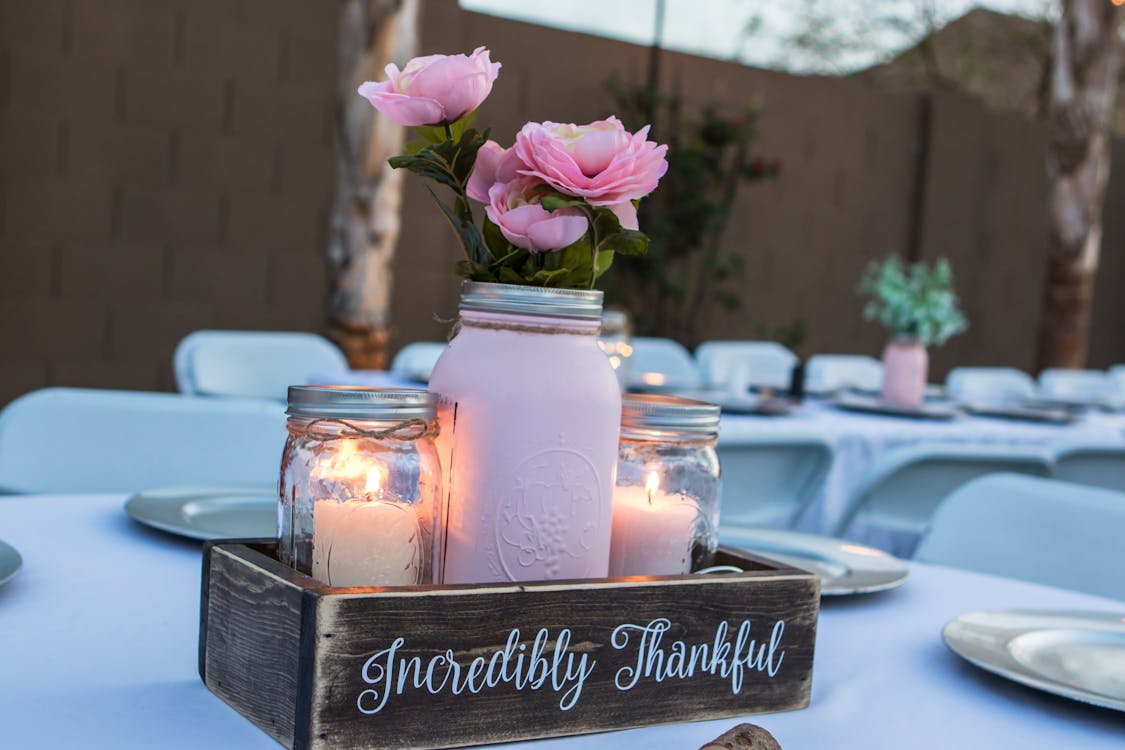 2. Upside-Down Umbrella Vase
Moms always keep their old broken umbrellas in the hopes of making use of it someday for something. Well, Mom, Here you go! Decorate your front porch with this attractive umbrella vase to hang on your front door. Just turn the umbrella, add in flowers,fern pants or dried figs left over fron your fall or christmas decor, tie with a ribbon at the middle of the base, then voila!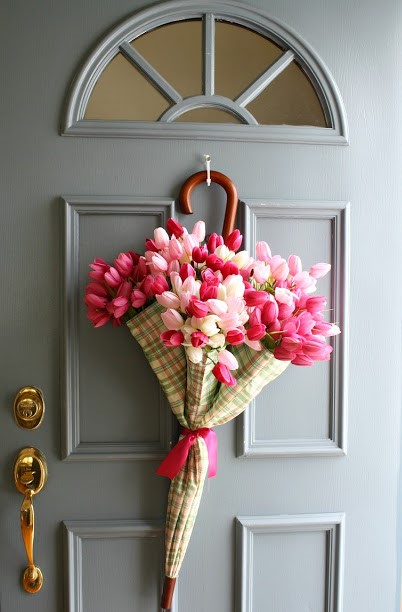 3. Easter Eggs
Get your kids to help out paint some easter eggs for you and showcase their artwork with different materials.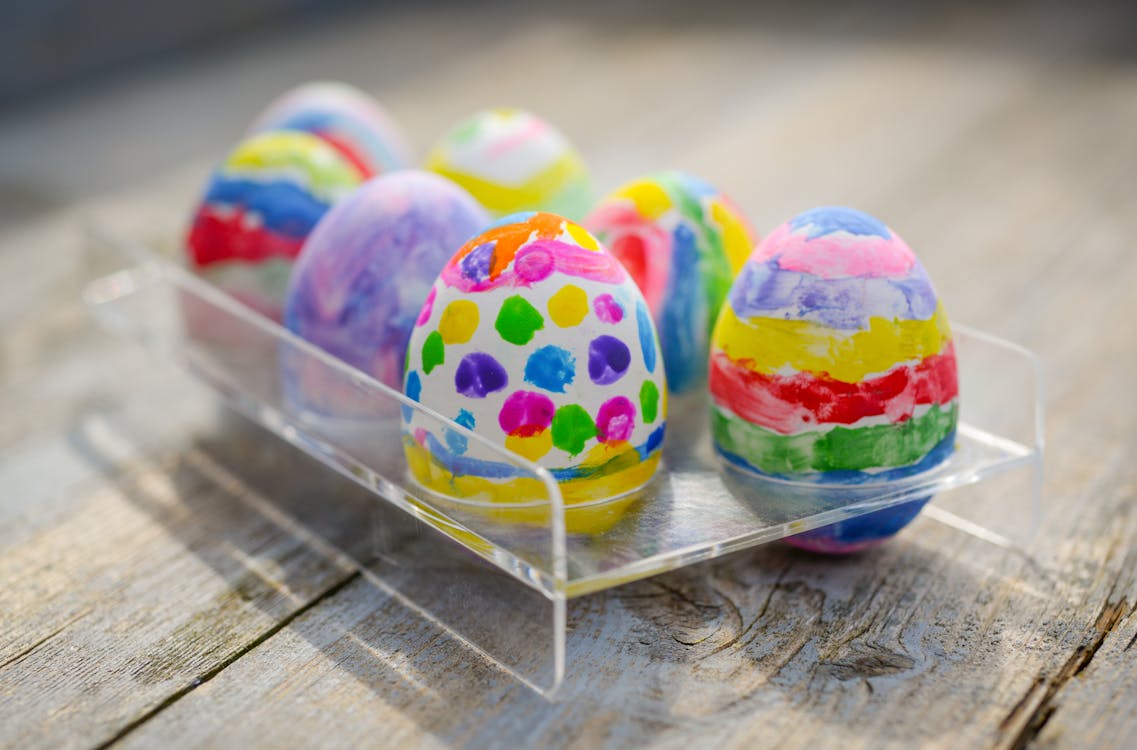 4. Fireplace
Your home has a fireplace, but you won't be needing it now with the warm weather coming. Of course you don't want that looking like a boring wall or corner in your house, right? Take a look at a few ideas to decorate your fireplace without the fire.
5. Plants
Because, Obviously! Spring is all about fresh flowers, greenery and everything nature has to offer. Bring in natural colors from the outside to the inside of the house with plants. Not only do plants help in purifying the air inside the home, but it also keeps your home from feeling humid.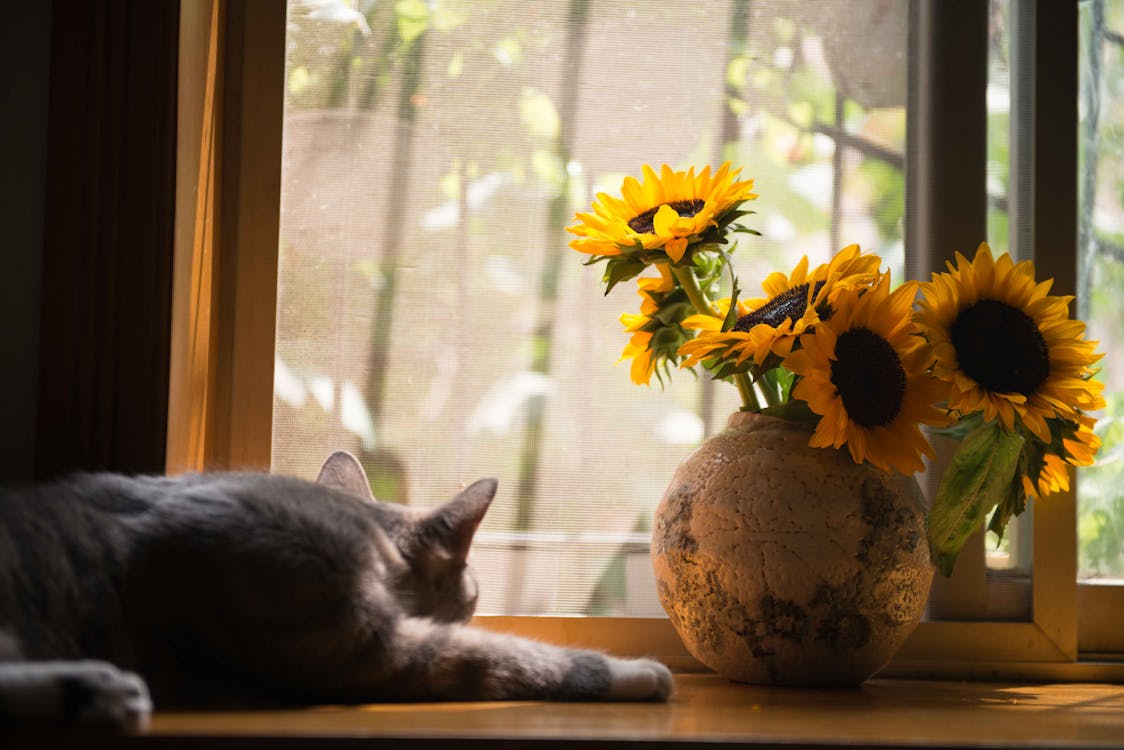 What are you waiting for? Make your home spring-ready with these simple and charming DIY decors!