Let Your Equity Help You Reach Your Retirement Goal
Posted by Allison Wilkinson on Thursday, August 18, 2022 at 2:00 PM
By Allison Wilkinson / August 18, 2022
Comment
Whether you've recently retired or are considering it, you could be weighing your options and attempting to envision a whole different phase of your life. You're not alone with this thought. 10,000 Baby Boomers reach the normal retirement age of 65 per day, according to research from the Retirement Industry Trust Association (RITA), and just 47% of that cohort has retired as of yet.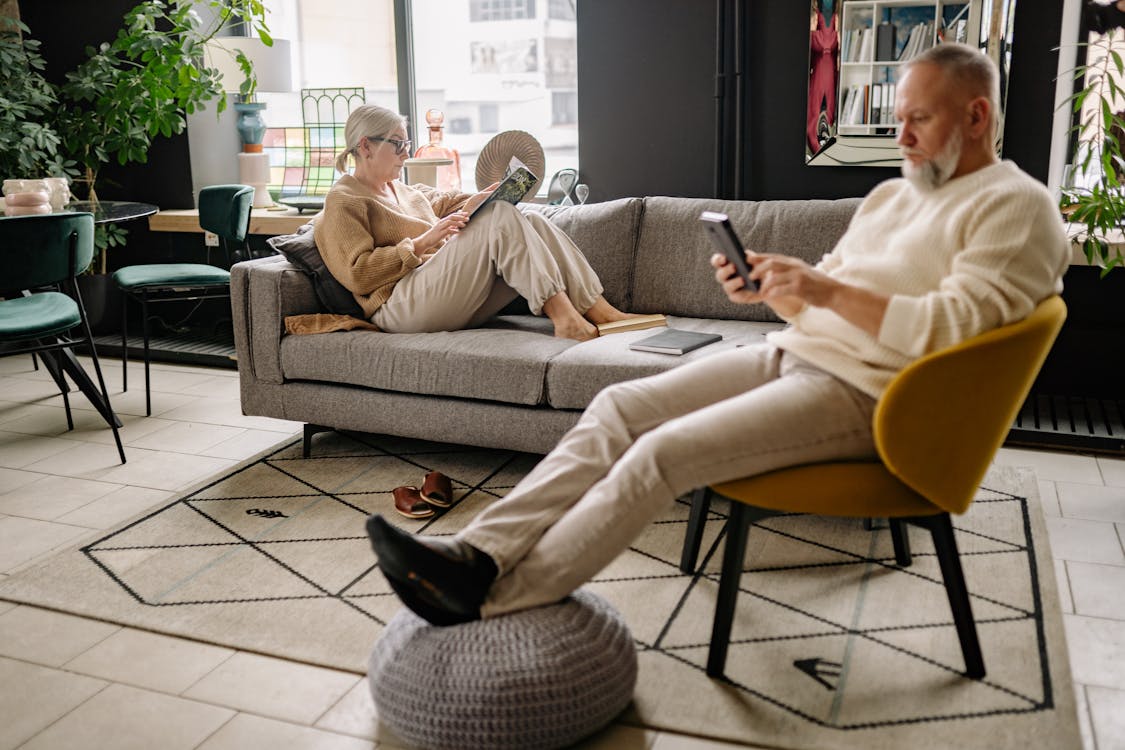 If this describes you, it's important to think if your current home can accommodate your new way of life. The good news is that you might be in a better position to move than you think if your home can no longer give you the amenities or advantages you're searching for.
This is due to the fact that, if you currently own a property, you've probably amassed a sizable amount of equity, which can support your next move. The National Association of Realtors (NAR) claims:
"A homeowner who purchased a typical home five years ago would have gained $125,300 from just price appreciation alone."
According to CoreLogic, the average American homeowner actually increased their equity by almost $64,000 over the course of the previous year as a result of home price growth.
You can use your equity to help you achieve your homeownership goals. Whether you want to downsize, move closer to loved ones, or buy a home in a dream destination, your equity can help get you there. It may be some (if not all) of what you'd need as your down payment on a home that better fits your changing needs.
Contact a reputable real estate professional right away to learn how much equity you should have in your house.
Bottom Line
Both retiring and buying or selling a property are significant life changes. Let's connect as you enter this new stage of your life so you have a professional to help you through the process of selling your present house and giving you guidance as you acquire one that will better suit your needs.