How to Sell Your Home For Top Dollar
Posted by Gina Brown on Wednesday, February 28, 2018 at 12:01 PM
By Gina Brown / February 28, 2018
Comment
What upgrades will give the biggest bang for the buck? What improvements will make your house move in ready? How do I appeal to all buyers? Here are some highly-suggested home improvements that will add to your home value:
Curb Appeal - Buyers can decide to buy your house by looking from the curb. How will you keep top-dollar buyers if they aren't impressed with the first thing that they will see? Make sure that landscaping is pleasing as well as easy to maintain. A well trimmed lawn will go a long way. Even in the winter, keeping sidewalks and driveways clear of snow, shows that you take pride in the presentation of your home.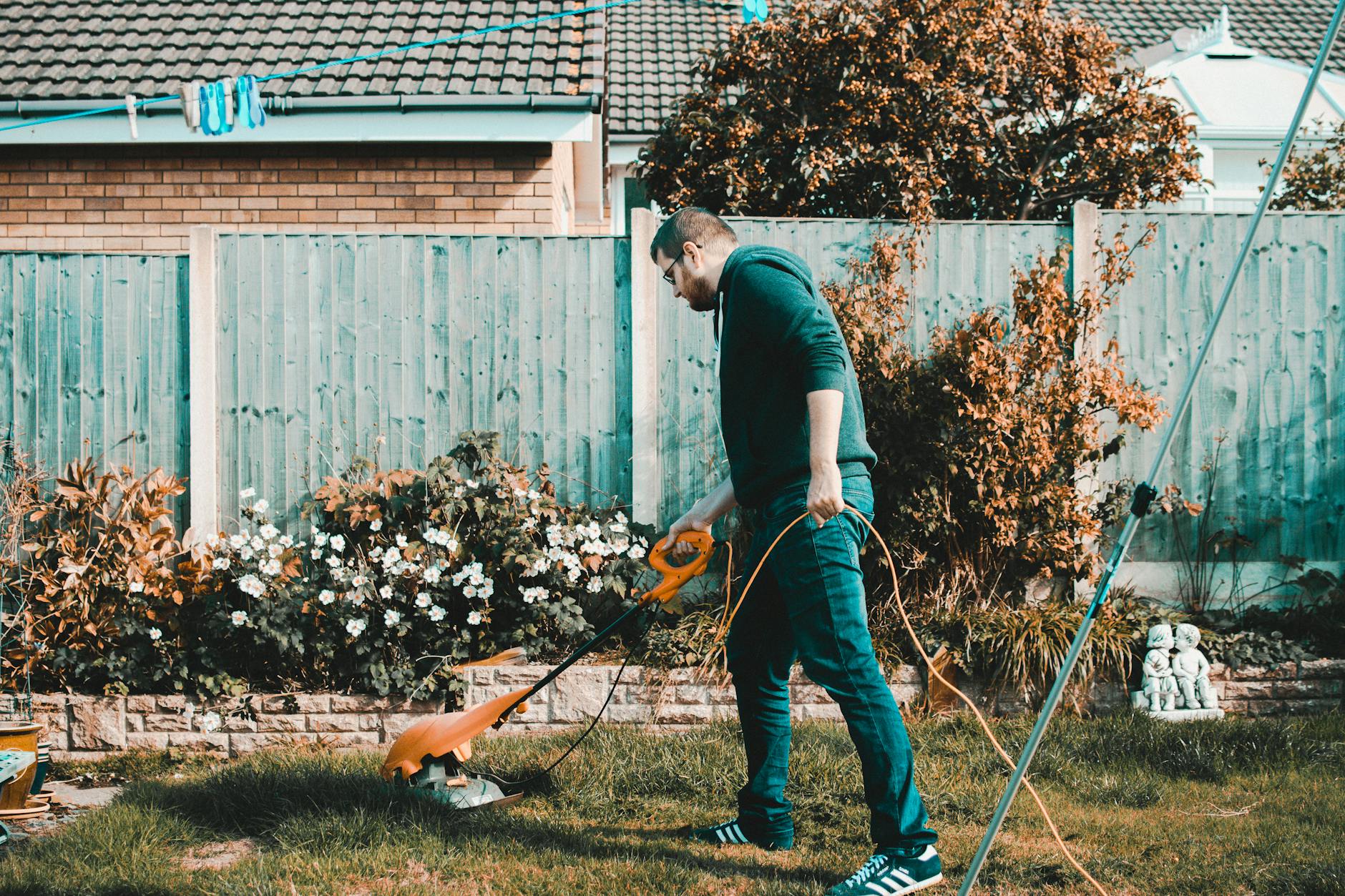 New Front Door - On the average, it adds up to 91% of the cost you spent on this upgrade based on Remodeling magazine's annual Cost vs. Value Report this year. If you can't afford a new one, try repainting your old door. These pictures show some very creative doors but simple and clean goes a long way. Make it as inviting as it can be. Tip: Replace front door mat too!
Restore Hardwood Floors. If your house has hardwood floors, reveal and restore the wood to it's original splendor. Way cheaper than installing new flooring from scratch.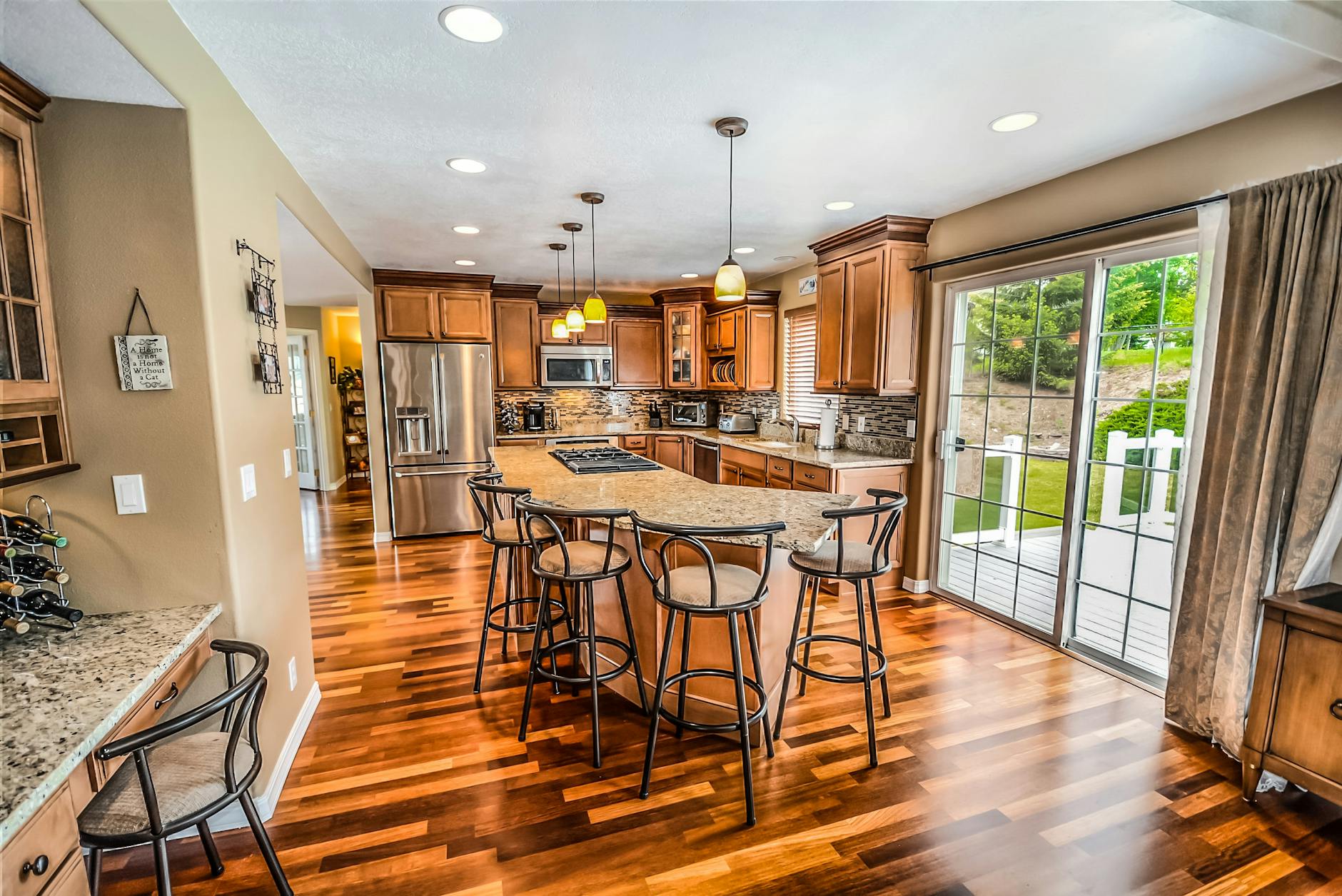 Siding, Windows and Insulation Replacement - Many buyers now focus on how to save money all year and they want energy-efficient appliances, heating and air conditioning systems. It's an added value when the will-be occupants see themselves in your home for the long run. Tip: Add ceiling fans. It's an inexpensive way to get the air moving and a lot less expensive than an air conditioning system if the home doesn't already have one.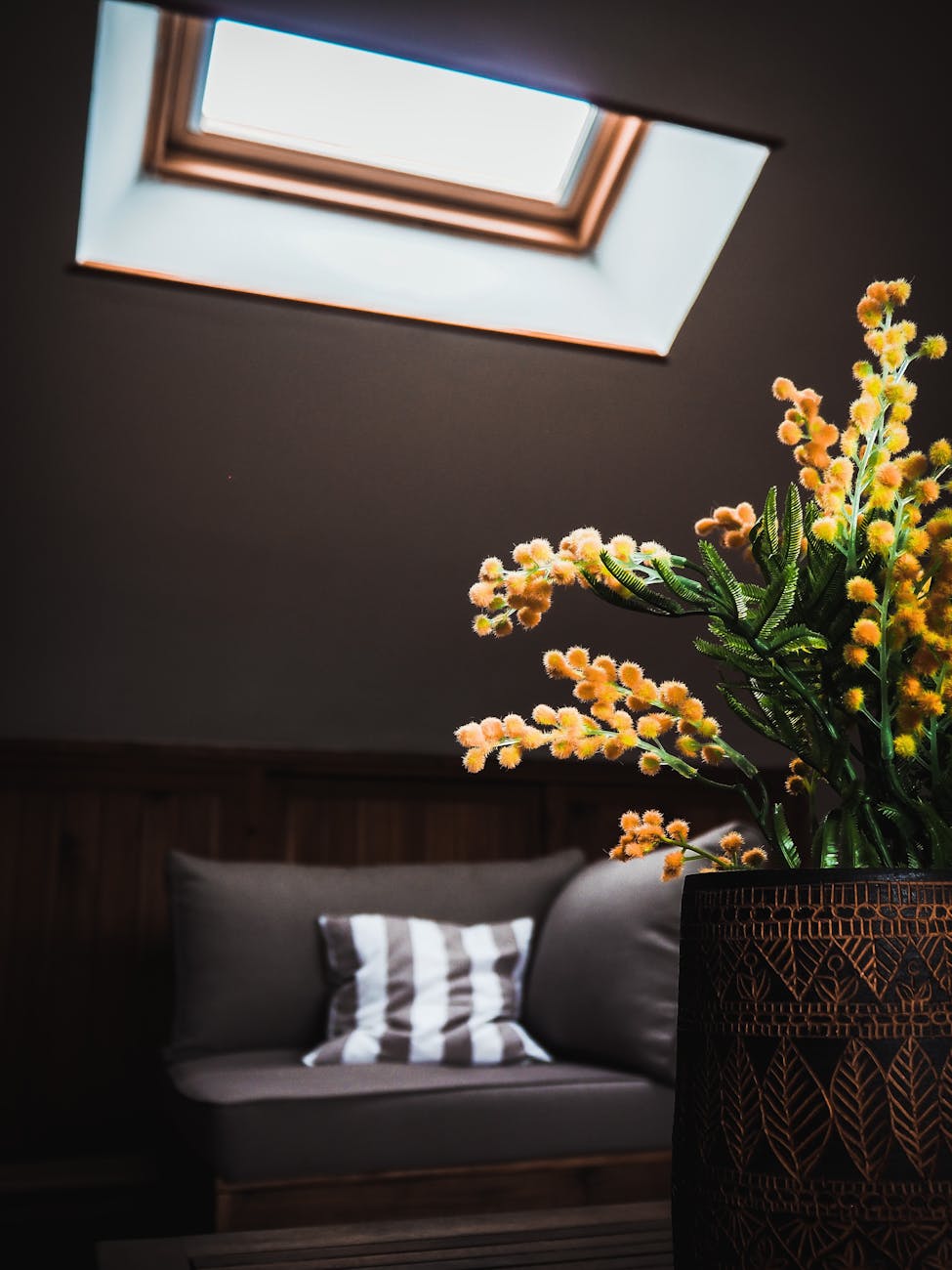 Major Bathroom and/or Kitchen Remodel - Studies show that it will give higher than an 80% return. These are two of the most important rooms in a house since it's where people spend most of their time. Money well spent updating these spaces. Remember not to overdue it, sometimes new fixtures, counter top, and fresh coat of paint is all it needs.
Basement / Attic Remodel - Adding usable space is a popular and profitable improvement. Turning your attic or basement into bedrooms can add to your profit. A smart addition that's not too expensive.
Roof Replacement - This gives you an opportunity to cut cooling costs and at the same time upgrade your curb appeal. Repair or replacing a roof before listing your home can help avoid building inspection issues once your home goes under contract. This is one of the bigger investments in upgrading, it is highly suggested to not sacrifice the quality for the cost.
Deck Addition - This improvement will yield approximately a return of 60%-80%. Not as expensive as remodeling a kitchen but can add value. Stage the new deck so the buyer can envision themselves entertaining their future visitors there.
Manufactured Stone Veneer - Not the most glamorous, but this one is very valuable. It provides any house a natural and classic appearance. You can DIY on this one too! With ROI of 97%, this one should definitely be on your list.
Lawn Maintenance. Hire a professional lawn service company to trim and shape your hedges. A messy lawn won't get you anywhere.
Dressing a house for sale is crucial. Over 90% of home buyers look online first so make sure to impress through pictures. A properly staged home takes great photos, no matter at what angle your looking. Here are some helpful tips to a successful home preparation and staging:
Clean-Up The Closets and Cabinets. - You never know what kind of homebuyers will walk in your home. A lot of them want to look in closets and check on the amount of storage. You don't want items falling on the head of the perspective buyer. Clean-up to showcase your cabinets and closets.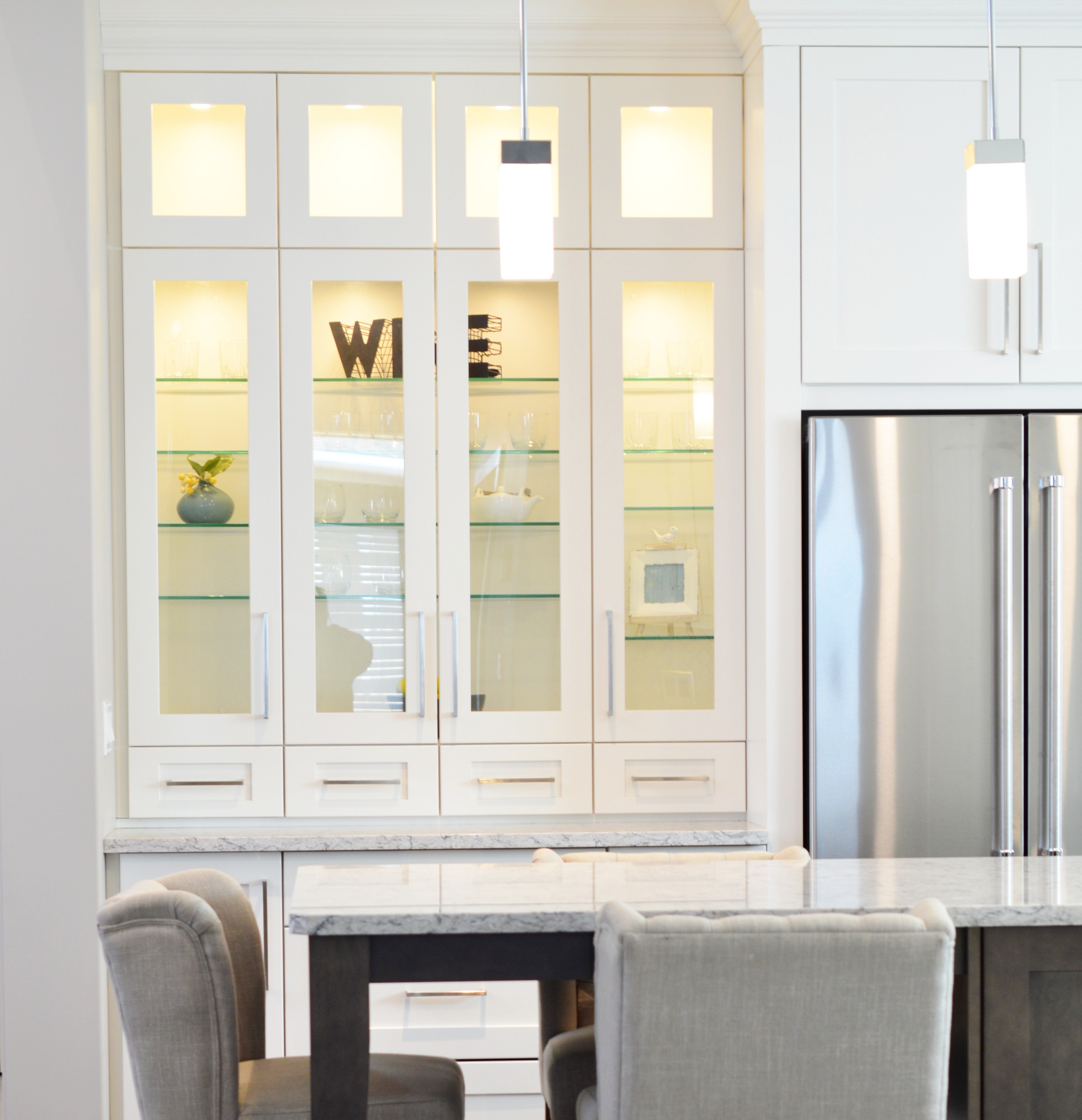 Wash and Sparkle - Clean, polish and replace. Wash windows, spray down exterior pathways, clean out cobwebs, tubs showers, sinks and refrigerator, polish mirrors and faucets. Vacuum and dust daily. And most importantly, air out musty smelling areas. Odors are a BIG turn-off.
Update The Color of Your Walls. An outdated, dirty wallpaper will never get you a buyer and definitely not the return you need. Paint is probably the most inexpensive way to update any space in your home. A neutral color scheme works best, it doesn't just magnify the space but it unifies the entire house as well.
Remove Favorite Items - If you're not going to leave it, do not show it. It may be a deal breaker waiting to happen. If your buyers did not see it, they will not want it.
Remove Your Personal Items - This will help you disassociate yourself to your home. And you will help your buyers see themselves living in your home. Pack up all your personal belongings - pictures, heirlooms, books, everything on kitchen counters. Declutter. Start grouping things that you can donate and those that will end up in trash. Leave just enough items in each room to showcase the space.
Let Go - Not easy, but doable. Difficult, but can be learned. Ask help from your real estate agent. Just think that it's not your home but a house that you will no longer live in after a couple of weeks, a product the you need to sell. Say goodbye. Say it outloud, cry if you may… to every room. Just don't look backwards and head towards your future goals.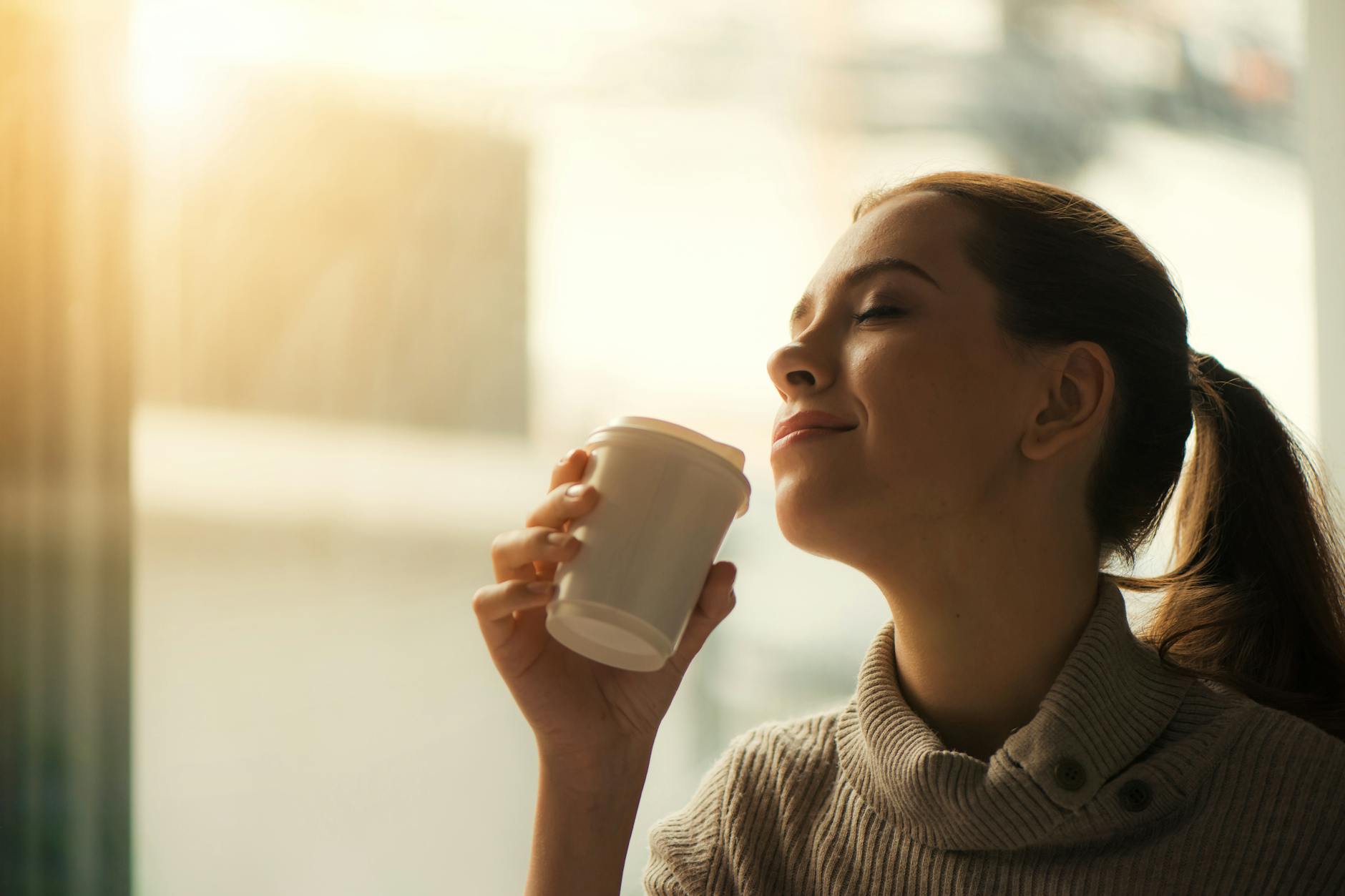 Just remember that too much of anything can be bad. Adding too many upgrades might make your house overpriced as compared to neighborhood rates. Massage rooms and a six-car garage might not make sense as much as an ultra-modern kitchen in a 50-year old historical home. Contact your our team now and schedule a walk through of your property today!