Home Prices Forecast for 2020
Posted by Gina Brown on Monday, December 23, 2019 at 8:01 AM
By Gina Brown / December 23, 2019
Comment
As questions continue to arise about home prices' direction in 2020, the latest forecast from CoreLogic shows continued appreciation at 5.4% over the next year: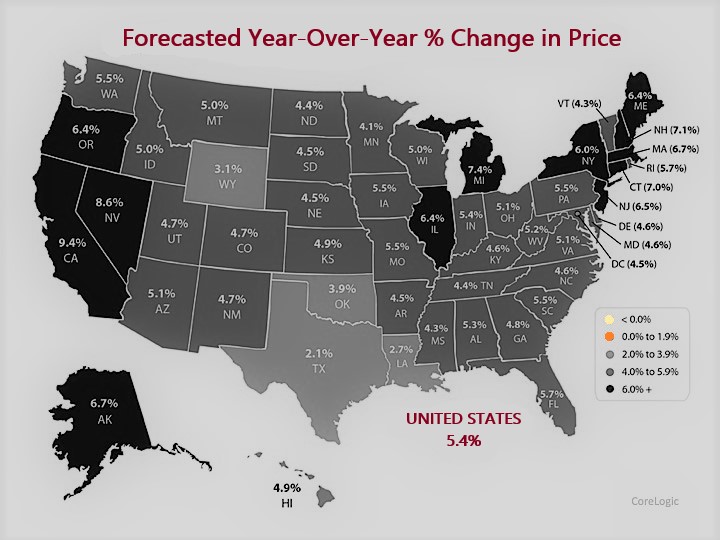 Also, ARCH Mortgage Insurance Company in their current Housing and Mortgage Market Review revealed their latest ARCH Risk Index, which estimates the probability of home prices being lower in two years!
Based on the most recent results, 32 of the 50 U.S. states (plus D.C.) had a minimal probability of lowering by 2021.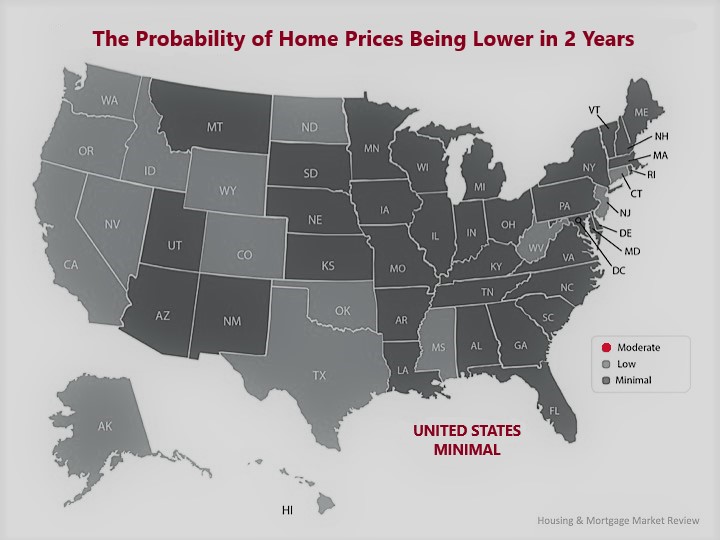 Experts forecast home price appreciation to continue at a moderate rate as we move through 2020 and beyond.
With appreciation growing, contact us now and we'll plan for your next move!