Effectively Sell Your Home In Winter
Posted by Gina Brown on Wednesday, January 17, 2018 at 12:15 PM
By Gina Brown / January 17, 2018
Comment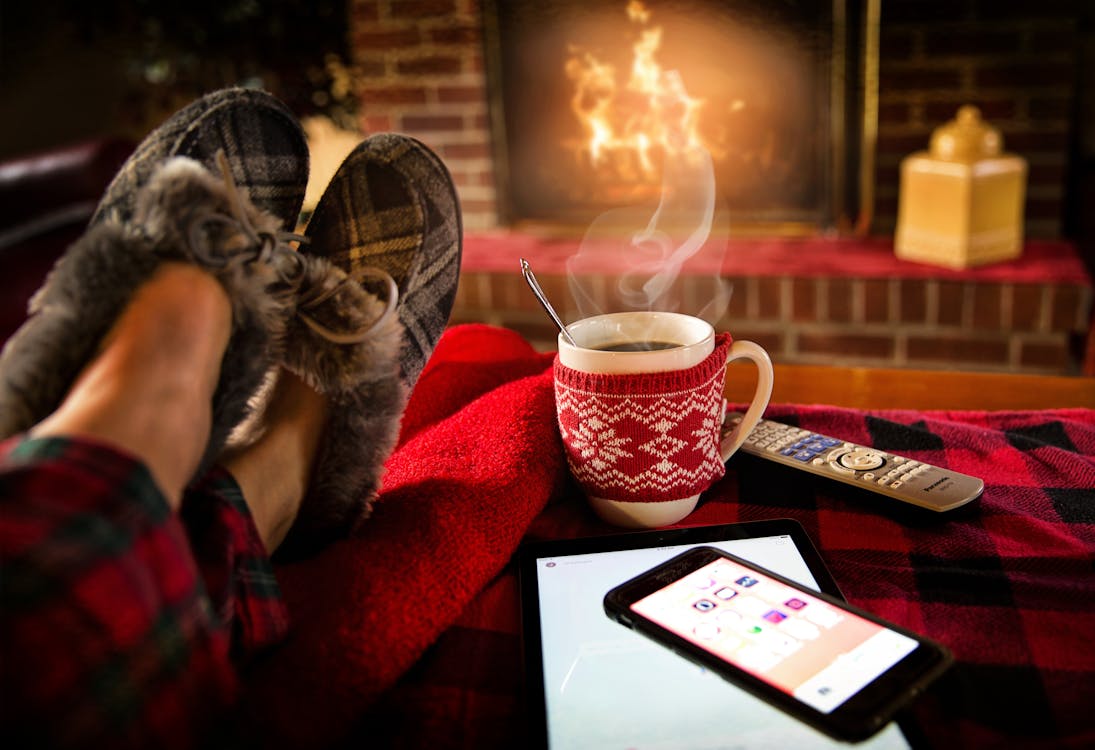 How to sell your home in freezing temperature when the nights are longer and the days are shorter. Missing out on the Spring buying season is not the worst thing that can happen to a seller like you.
Here are some helpful tips on how to market your home for a successful sale during Winter: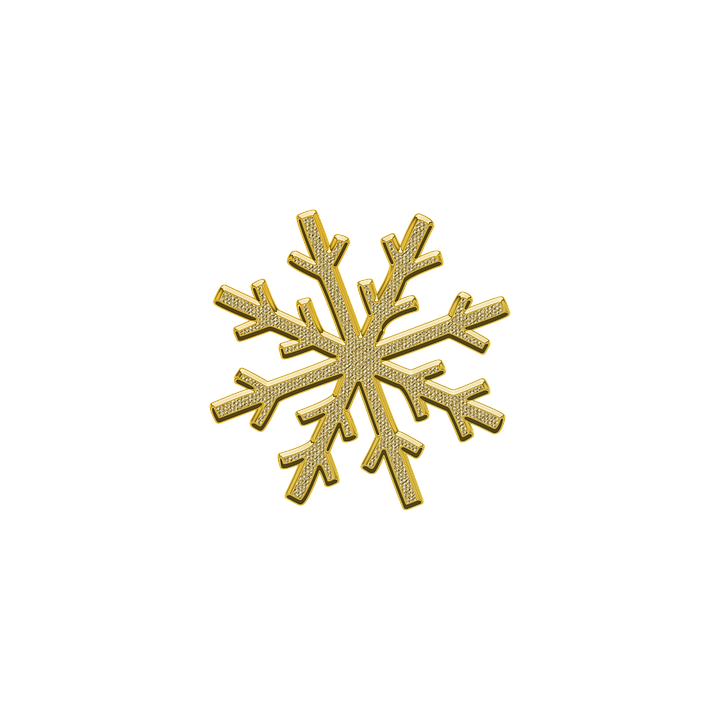 Light your fireplace to welcome visitors. Winter can be overbearing for some. It will help make you humble home cozier. But be careful, some wood-burning fireplace leaves a smokey smell in the room. Make sure to clean your fireburner especially if you have an older one. In case you don't have any, a warm apple cider is very much suggested.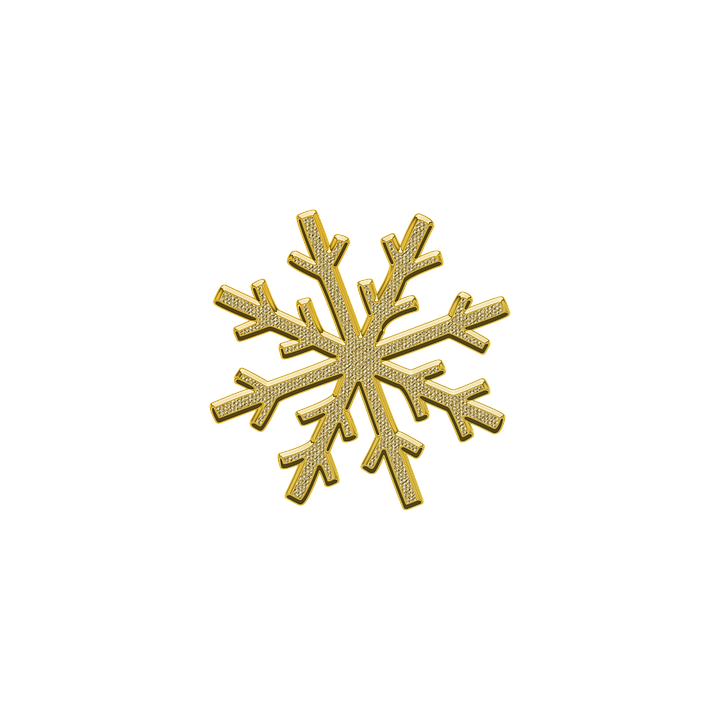 As the old saying goes, Cleanliness is Next to Godliness. Keep your entryways clear from clutter. A clean house will always have a bigger chance of selling faster. And this applies to all seasons throughout the year. It is just more challenging in the winter, because of the mucky boots and family gears for snow shoveling. You can hide a Swifter-style mop in your coat closet for easy freshening anytime.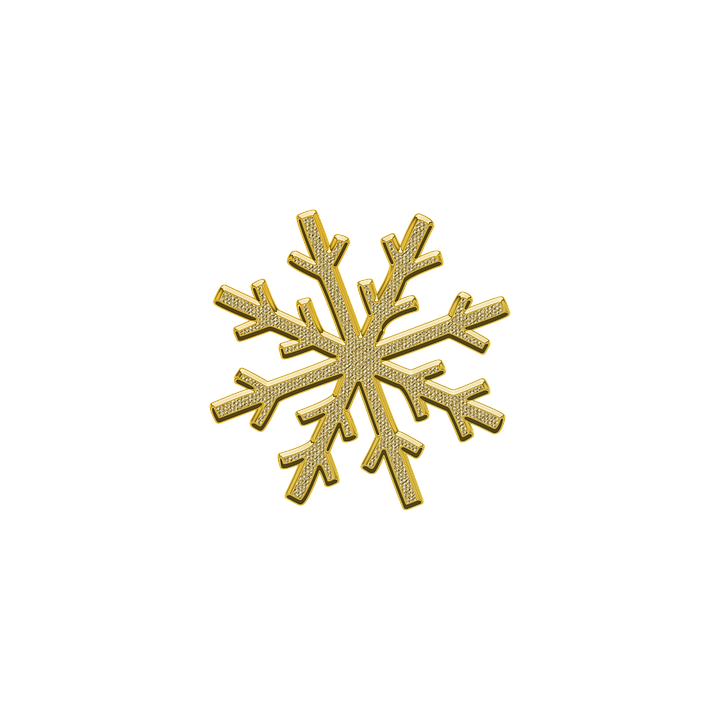 Fight the winter dim with warm touches in every room. Draped over a folded throw in an armchair or an area rug with warm hues. Don't forget to turn every light on. That goes for daytime showings too. Trust us when we say how appealing a properly lit house shows.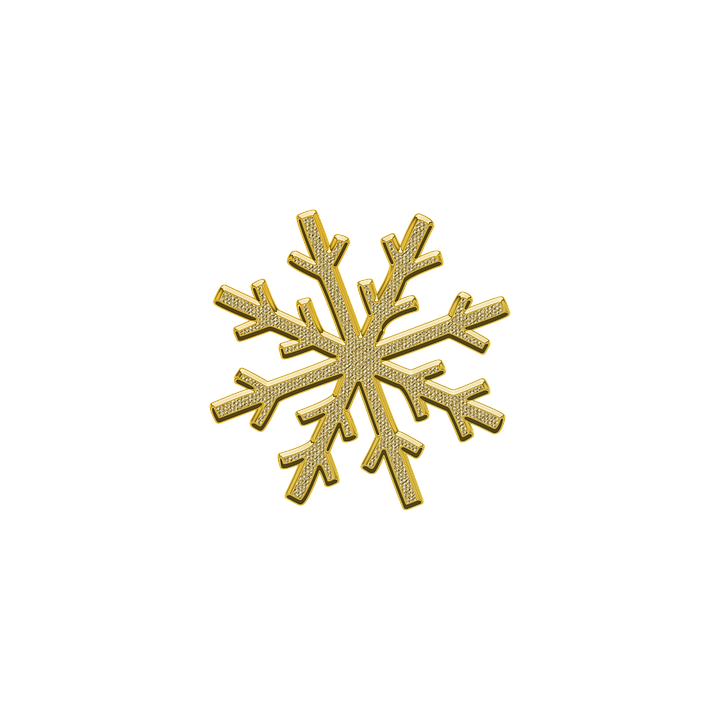 Highlight rooms and spaces that has more uses during winter. Anything indoor, recreation rooms, basement, heated toolshed.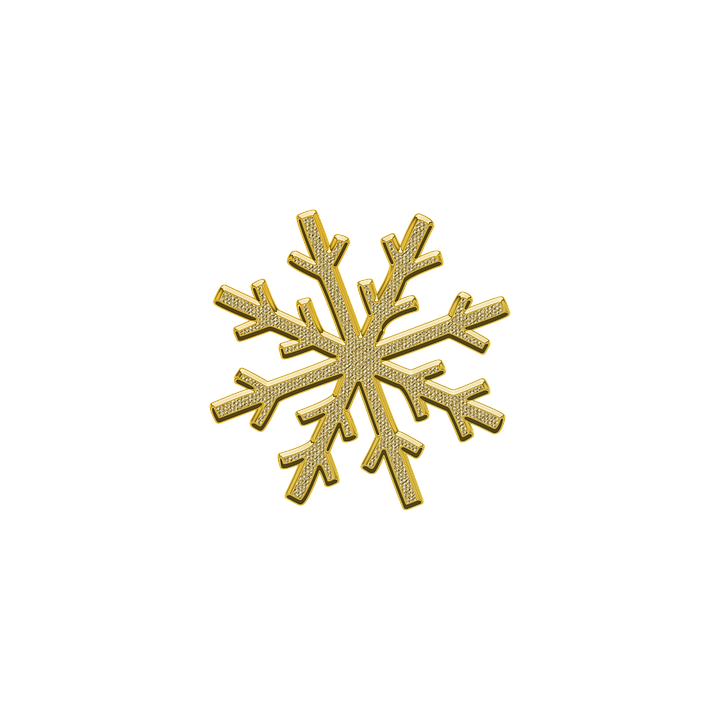 Make sure your exterior pathways are passable and clear of snow and ice. Who wants obstructed pathways, right? Guests and potential buyers should easily navigate their way around the house especially if yours have outbuildings and detached garage.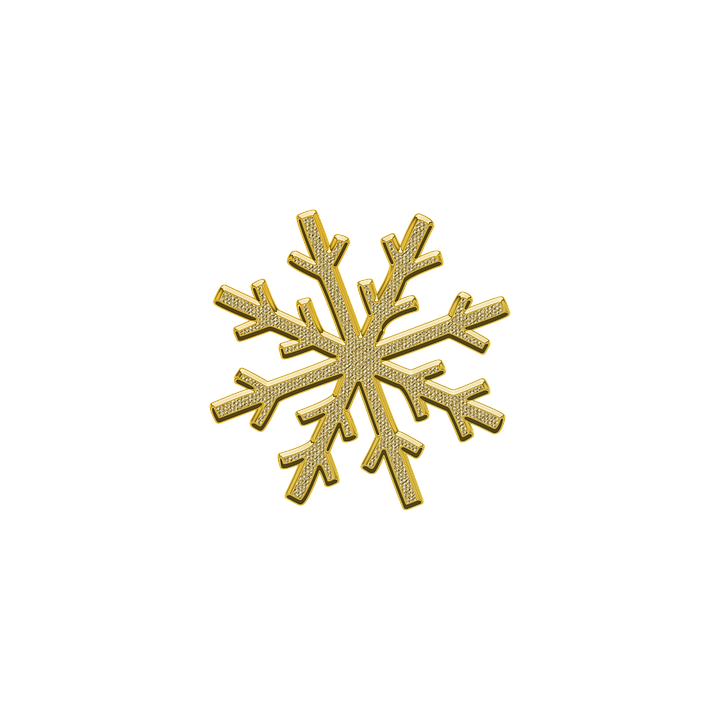 Winter are full of holiday so make it a point to decorate! Make your buyers envision their own holidays and family gatherings in their future home. Make that vision as inviting as possible.
It will also be helpful to expect these game changers:
Fewer showings. Spring always get the most number of showings, but don't be discouraged. Buyers who are willing to brace through a tough weather are the most motivated ones.
Have more flexible showing schedule. Winter is usually loaded with activities, from kid's school clubs to holiday last shopping stints. Buyers will more likely to ask for showings in their most convenient time.
Prepare for the low-ball offers. Unless you're desperate to sell, these are not worth taking. They're just bluffing you out because well, it's off season.
It's a different feel during winter, but it shouldn't stop you from making that deal. For some, it's best to start their new year in a new house. Go ahead and impress those winter buyers. Best of luck!
Know your home's market value! Click here for a free estimate!