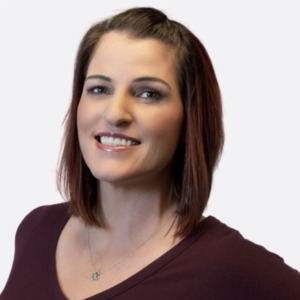 Susan Napier, Realtor®
As a licensed Realtor® representing Utah homeowners and future homeowners, Susan is committed to listening to her clients' needs and utilizing her keen negotiating skills to ensure a successful transaction.
Her business is built on: Dedication, Communication & Trust while embodying the ability to cater and adapt to all of her client's Real Estate needs. "Just as the Real Estate industry evolves to become more innovative and efficient, so do I." Born and Raised in the Salt Lake Valley, her knowledge of the area's geography can assist you with all of your Residential Real Estate endeavors! Susan understands the numerous benefits of life along the Wasatch Front, with its four-season, culture, and diversity. She is well-connected and actively involved in the community and her life-long residency leverage her enthusiasm and expertise, enhancing her client dedication.

Want an easy conversation starter with Susan? Here are some suggested topics: Whole 30, shoes, HGTV, Legos™, home design, soccer…and real estate.