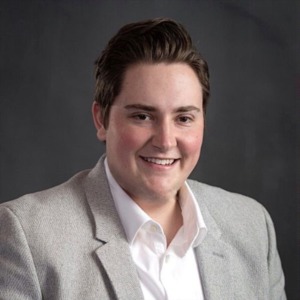 After leaving the Car Industry, Noah wanted to pursue something he was more passionate about. He believes in creating a luxurious experience for his clients, while keeping them informed frequently.
With enthusiasm for the home buying process, He is ready, willing, and able to help you find the perfect home for you! Whether you are upgrading, choosing an investment property, or relocating, purchasing a home is an important decision. Noah knows how important this is for you, and strives to make sure each detail meets and exceeds your expectations!
He prides himself on making this process as painless and stress-free as possible, while making sure you don't forget that you can be excited! 
A home means something different for everyone, but Noah understands that this purchase isn't just another place to live, but your home. Your home is a place where you make memories and he wants you to feel confident about your decision each step along the way. 
Noah was born in Utah, but spent most of his life in Las Vegas. After living in Utah for multiple years, he knows the area well. He recently married his wife Cassidy Francis. She shares his same passion for Real Estate. They have no children yet and have lots of time for his clients.