Meri Miller
Realtor® / Seller Representative Specialist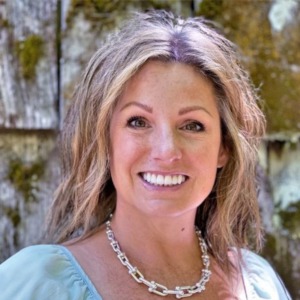 I have lived in many places all over the country and have chosen to live in beautiful Utah for the last 20+ years. I am passionate about the outdoor opportunities and incredible landscapes we are so lucky to have here.  I spend my time off in the mountains with my husband Jake and our Pug Bentley; we love to explore the trails in our old Land Cruiser and I love to hike as often as I can.  We also like to get away occasionally and have recently travelled around the western U.S. and taken several trips out of the country.  Las Vegas is a favorite weekend destination, and any time that I can get my feet in the sand and my face in the sun, I'm in!  I also like to bake, and sew, and have recently taken up leather working.
I spent the first 20 years of my working life as a dental hygienist; a health care professional, working closely with people from all walks of life.  While I enjoyed it immensely, I found myself wanting for more - and was constantly investing in properties to rehab and sell as well as in rental properties.  I have personally lived in 14 homes in the last 21 years, and my husband and I currently own several investment properties.  Long story short: I BELIEVE IN THE POWER OF REAL ESTATE OWNERSHIP! 
I love being a Realtor!  I find so much gratification in helping people find their dream home, cabin, or investment property. Whether you are an experienced investor or a first-time buyer, I can help you in finding the property of your dreams. Please feel free to browse my website or let me guide you every step of the way by calling, texting, or emailing me to schedule an appointment. Let's make your Utah dreams a reality together!