Matthew Stone Sr.
Realtor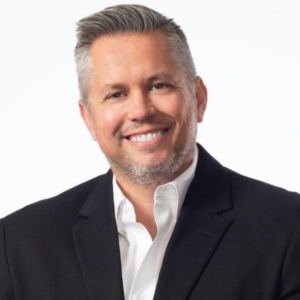 After 25 years as a business owner and commercial photographer, Matthew has moved into the world of Real Estate.
He brings and extensive background of online marketing, real estate photography, and design. He understands that in this day of competing for customers, beautiful marketing campaigns and stunning photography can give his clients the edge!
Matthew was born and raised in Houston Texas, and from that brings a true sense of hospitality to the service of his clients. He believes that his clients are his friends, and will do anything and everything to make sure his "friends" are taken care of, and happy with their home buying or selling experience. He believes that  a rea estate agent needs to give people an experience that vastly exceeds all of their expectations. And while being serious about his career and his responsibility to his clients, he makes sure to bring a genuine warmth and sense of hospitality to those he's working for.
During his free time, he enjoys spending time with his 8 kids, smoking ribs and brisket for 14 hours, playing golf, working out, listening to his audio books, enjoying landscape and architecture photography, and traveling.