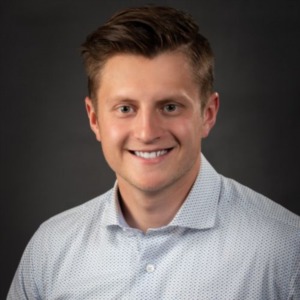 Matt Stone has the talent of being able to work well with anyone he comes in contact with. Being in real estate, he will be able to help you buy the right home or sell your current home!
Matt believes that by getting to know his clients on a personal level and allowing them to know him as more than only their real estate agent, it will help in finding or selling your home in a way that benefits you the most!  
By getting to know each other, a friendship will be created that will last well beyond that one purchase or sale. 
Matt has always been in sales, even before getting into the real estate market. In past positions, he has been awarded top salesman for many months, Customer Service Manager, and had the top customer relations survey scores. He is always striving to learn more about the industry he is in to better advocate for his clients. When he is not helping a client find or sell a home, he is sharpening his skills through extensive training and continual study of market trends. Matt grew up in Utah, is freshly married to his beautiful Wife, and has a mini Aussie puppy that is off the walls hyper!