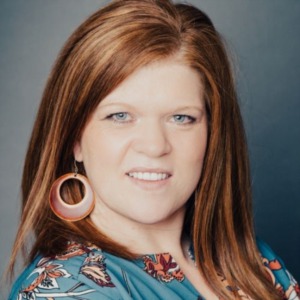 Jaris Morales, Realtor®
Are you stepping into the exciting role of new home owner? Are you looking to move up, or downsize? I am here to help!
As a Real Estate Agent in Utah, I have had the privilege of helping educate and assist my clients who I now consider friends, through one of life's toughest, yet most rewarding processes!
Growing up in a rural farm town in southeastern Utah taught me hard work, optimism and honesty – something I will continue to be no matter the situation. Now I get to put those traits and skills to work for you.
In college I studied Health with Business and Spanish Minors, knowing it was a platform for continued growth and success. After graduating from Utah State University, I headed to Arizona to be near my sisters, where I worked in the field of Investing. A few years after being married, my husband and I became interested in the real estate world and began to flip homes. Through several years we experienced what it was like to be a buyer, an investor, and a seller! They were fun, exciting, stressful, and trying times! Through those years of experience, I determined I wanted to be the one to help ease the stresses that come in each of these roles – the hard-working Real Estate Agent!
There is nothing I love more than the successful moments of overcoming a sticky situation or helping put the ANIMO back in the clients' heart who may have struggled with obstacles. Now after 10 years of experience, I continue to say, how can I help YOU?