The Utah Homes Team represents the region's finest properties with exceptional skill using the most innovative technologies currently available. The Utah Homes Team offers ultimate privacy and security, speed, and efficiency. Their years of full-time experience have given them a clear understanding of the mindset of home buyers and sellers and a thorough understanding of the regional marketplace.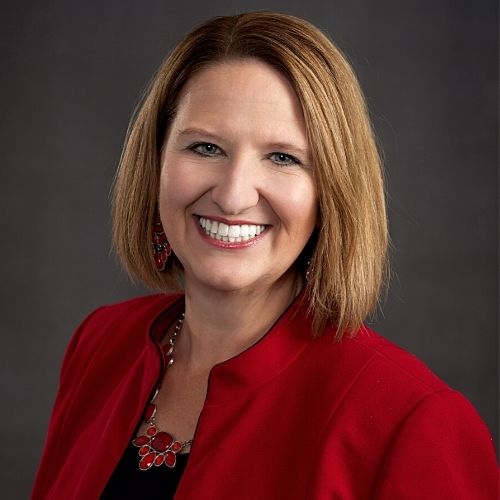 Residential Appraiser / Realtor® / Real Estate Negotiation Expert (RENE)
(801) 888-1767
What My Clients Say About Me
I have been a Residential Appraiser for 18 years and thus have an extensive knowledge of values, what adds and what detracts from value, location and property... Read More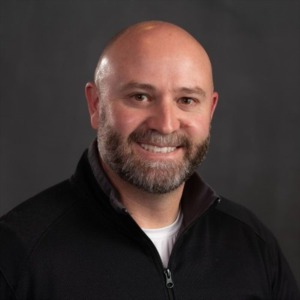 Realtor® / CNE / CDPE / Team Leader, The Utah Homes Team
(801) 610-9155
What My Clients Say About Me
It pays to talk to a Realtor of Distinction.As an agent who experts in this local area, I bring a wealth of knowledge and expertise about buying and selling real estate here.... Read More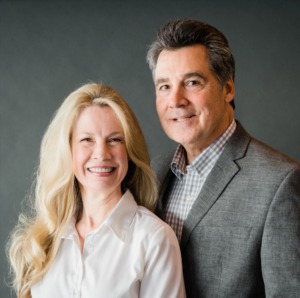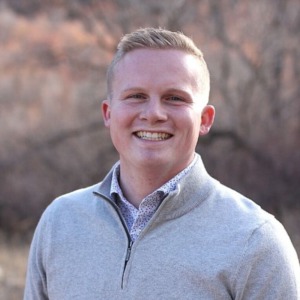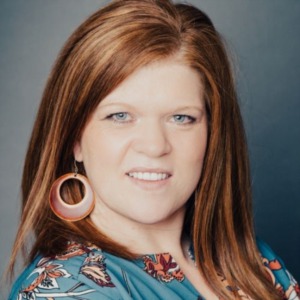 (480) 239-4416
What My Clients Say About Me
Are you stepping into the exciting role of new home owner? Are you looking to move up, or downsize? I am here to help!
As a Real Estate Agent in Utah, I have had the privilege of helping educate and assist my clients...
Read More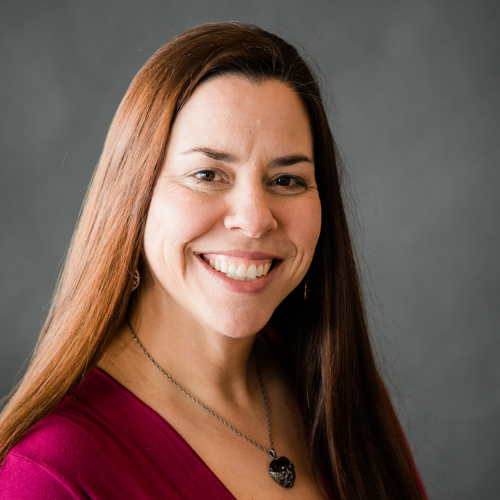 (801) 885-7528
What My Clients Say About Me
Buying or Selling Your home...Let me help YOU!
Jessica understands the worries and stresses that can be involved in buying and selling your home and will always make it a priority to address and or alleviate these concerns for her clients....
Read More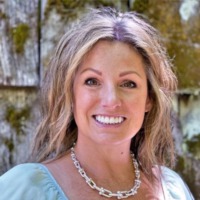 Meri Miller
Realtor® /

Seller Representative Specialist
(801) 380-6690
I love being a Realtor! I find so much gratification in helping people find their dream home, cabin, or investment property. Whether you are an experienced investor or a first-time buyer, I can help you in finding the property of your dreams. ...
Read More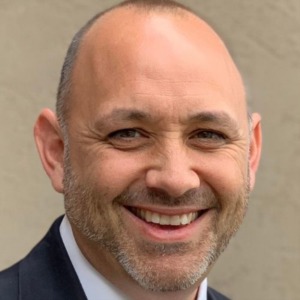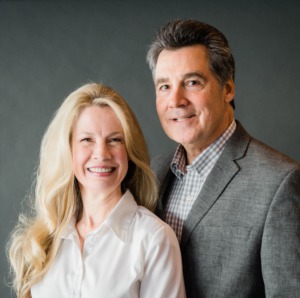 (801) 636-5674
What My Clients Say About Me
Steve worked with Hewlett Packard's global supply chain organization for 25 years and taught Supply Chain & Operations at BYU. Steve still helps local small businesses when requested. Steve became a Realtor in 2019 and enjoys helping people...
Read More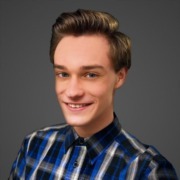 (385) 312-0627
With prior experience in sales and marketing, I have what it takes to help you buy or sell a home. As a fresh face in this space, I will go the extra mile to ensure you are deeply aware of the entire buying or selling process ...
Read More