Skiing Resorts
Utah has always been famous for its ski resorts, and for good reason. Aside from the obviously amazing snow that we have, the scenery from the lift will surely take your breath away. With an average of 500 inches of the driest, lightest powder on Earth, Utah is the perfect location for you and your family to enjoy the Winter season.
Sundance Mountain Resort sits against the magnificent 12,000-foot Mount Timpanogos. Few places in the world have the beauty and convenience of the Resort, which offers 42 runs of beginner to expert terrain spread over 450 acres. Experts enjoy the steep and the deep in wide-open bowls and narrow-gladed chutes, while all enjoy Sundance's immaculately groomed slopes. (Instagram)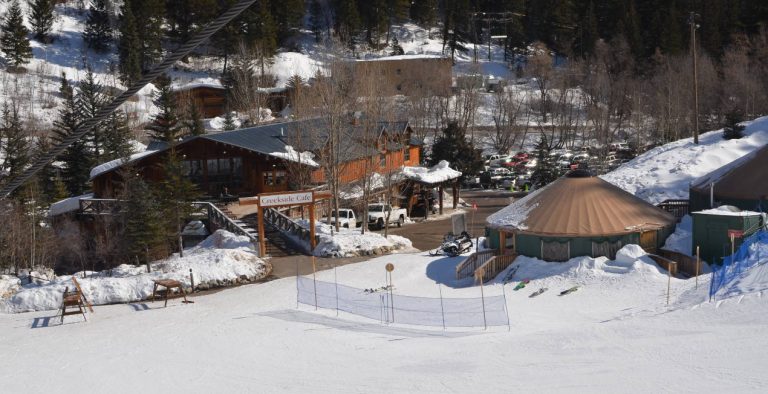 Deer Valley Resort, with a 2,026 acres ski area, has become known for revolutionizing ski area service providing quality services both on and off the mountain. Deer Valley is an alpine ski resort in the Wasatch Range, located 36 miles east of Salt Lake City, in Park City, Utah, United States.
SnowBird Summer: Mountain Coaster, Alpine Slide, Mountain Flyer, Vertical Drop, Bungee Trampoline, Climbing Wall, Kid's Inflatables and more. Winter: Snowmobiling, snowshoeing, Aerial Tram rides, cat skiing, night skiing and much more.
Skiable area is 2,500 acres.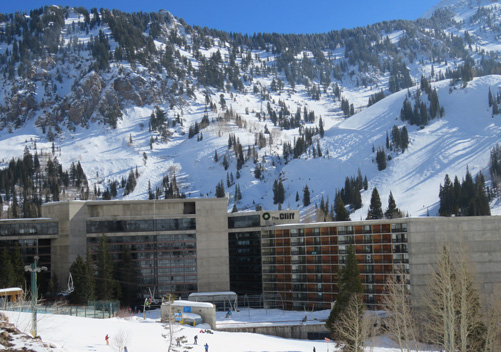 Alta was the first ski area in Utah to install a lift, two years behind Sun Valley, Idaho's installation in 1936. Alta grew slowly, building new lifts as the numbers of skiers grew and working with businesses in the area to provide day shelters and eventually lodging. Skiable area is 2,200 acres.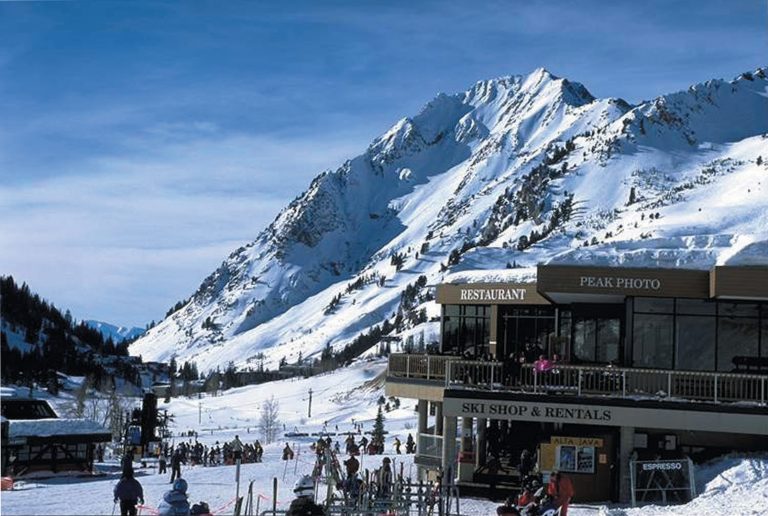 Soldier Hollow has been developed as a cross-country skiing, tubing, and snowshoeing resort, while featuring mountain biking and golfing in the summer. Soldier Hollow, with a skiable are of 19 mi of trails spread out over 134 acres, also hosts events such as the Sheepdog championship and the Heber Valley Pow-Wow.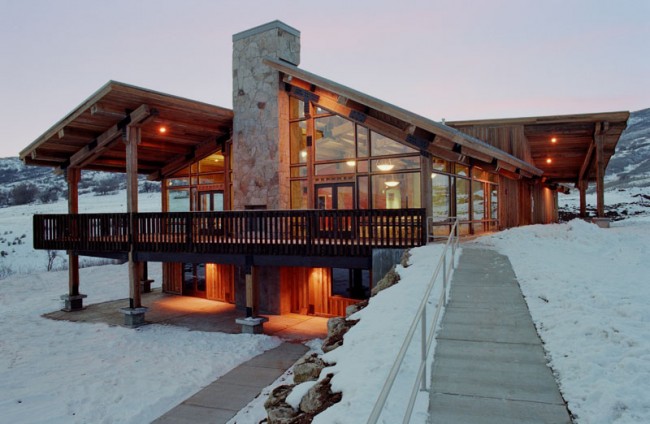 Solitude is one of the smaller ski resorts near Salt Lake City, with 1,200 acres of skiable are. It is a family-oriented mountain, with a wider range of beginner and intermediate slopes than other nearby ski resorts; 70% of its slopes are graded "beginner" or "intermediate," During summer, chairlifts, golf, mountain scooters, fishing. Winter activities are chairlifts, alpine skiing, snowboarding, snowshoeing, kid-friendly ice skating rink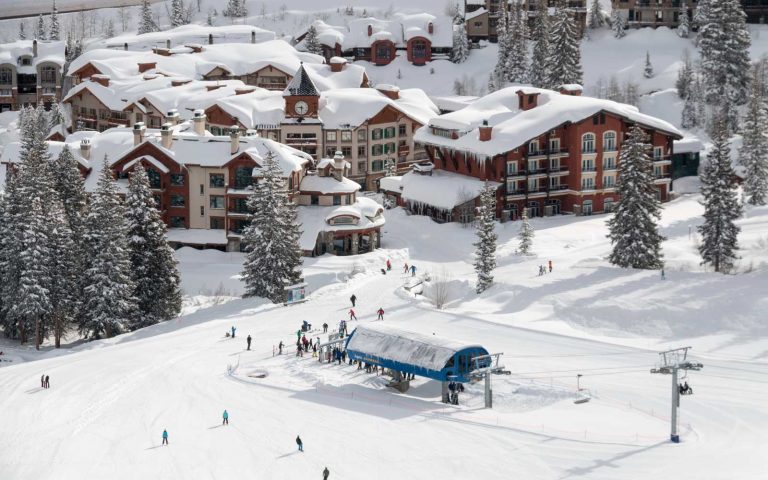 Park City Mountain Resort, North America's largest single ski and snowboard resort, is in the heart of Park City, Utah. It homes to over 7,300 skiable acres with a good mix of beginner, intermediate and advanced terrain. During the summer the resort is open and provides lift service to an alpine slide and an alpine coaster, activities include miniature golf, a climbing wall and trampolines with a harness.
(http://www.parkcitymountain.com/)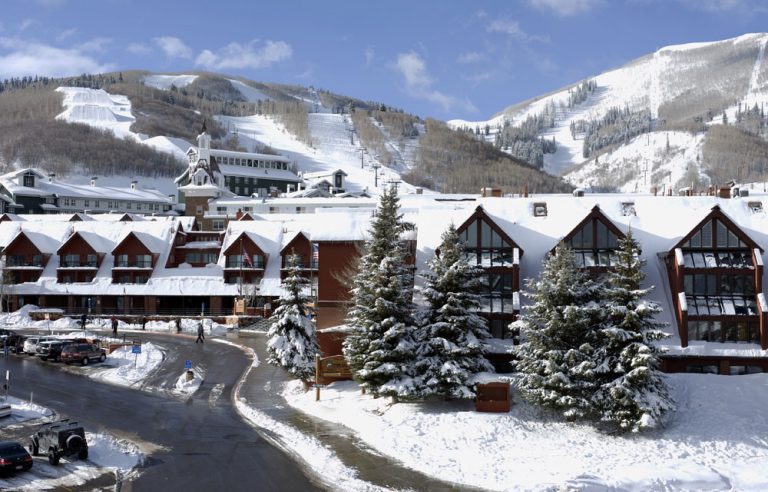 Brighton Ski Resort was the first ski resort in Utah, and one of the first in the United States. Brighton is a local favorite, with 1,050 acres of terrain, this resort offers a variety of special deals throughout the year that allow locals to ski cheaply.
(http://www.brightonresort.com/)