Boating And Fishing
Utah Lake is a large freshwater lake that is popular for boating, water sports and fishing. Located just south of Salt Lake City, there are several points of entry for boats onto the lake, from private marinas to access from Utah Lake State Park. Lake Warm water species such as walleye, channel catfish, perch, crappie, and largemouth and white bass flourish in these waters. Fed by the Provo River, which happens to be one of the best fishing spots in the state, the lake has lovely views of the Wasatch Mountain Range.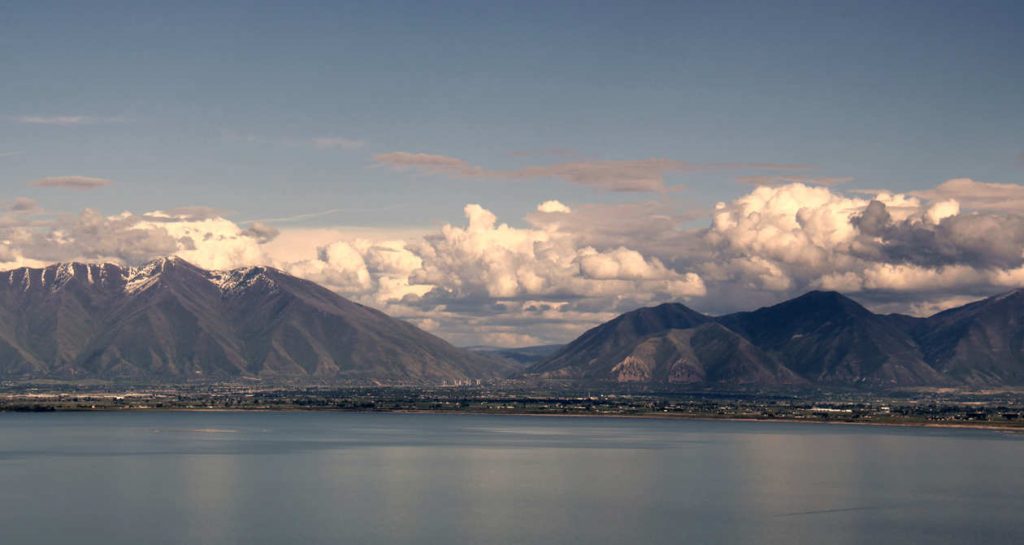 Strawberry Reservoir provides a variety of fishing opportunities from catch and release fishing on reservoir tributaries to trophy cutthroat and rainbow trout fishing on the reservoir. The reservoir is open to fishing yearlong, and there are a variety of seasonal fishing opportunities as well. Most of the fishing pressure and catch occurs from boats. Shoreline fishing is best during the cooler seasons of spring and fall. January and February provide the best ice fishing success. Strawberry has also become a popular float tube destination.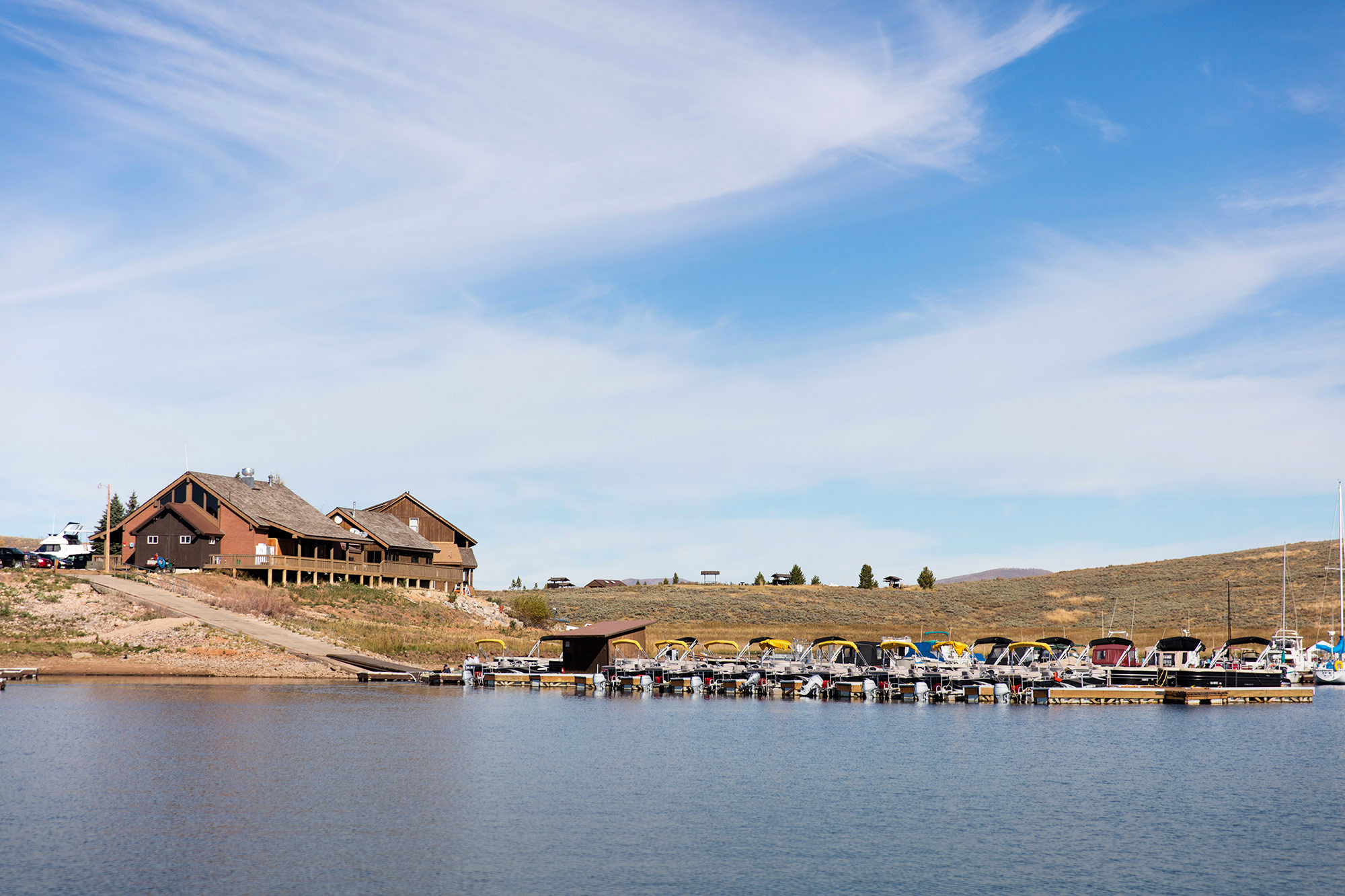 Located in northern Utah, Bear Lake State Park is a boater's paradise. Created by an earthquake that dammed up a deep valley, the lake is 20 miles long, 8 miles wide, 208 feet deep and covers 112 square miles. The brilliant blue-green waters (caused by dissolved calcium carbonates, as well as the sandy beaches and blue skies, lure visitors to play, fish, boat and camp. Bear Lake State Park offers a full service marina, camping, hiking, and great nature watching.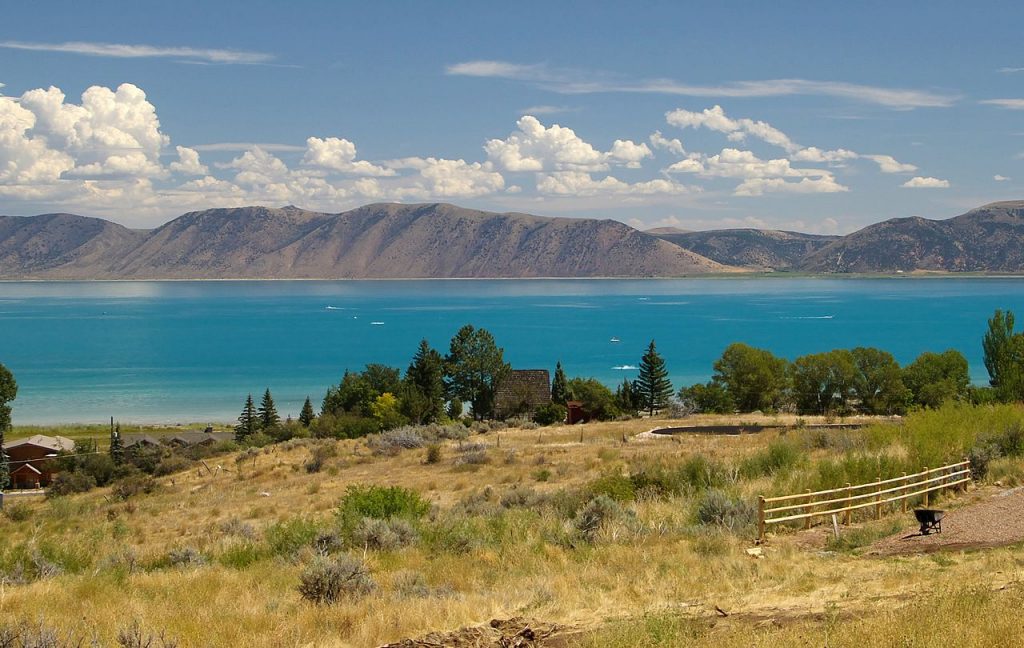 Flaming Gorge Reservoir has been a popular Utah attraction for years. It is a huge reservoir providing outstanding opportunity for boating, fishing, skiing, jet skiing, house boating and other water sports. Located in 43 miles north of Vernal Utah, it is famous for its trophy lake trout. Good number of 30+ pound fish are caught each year. The Utah record went 51 lb 8 oz, and there may yet be a bigger one swimming in the reservoir. Fishing is also very good for rainbows, brown trout, kokanee salmon and smallmouth bass.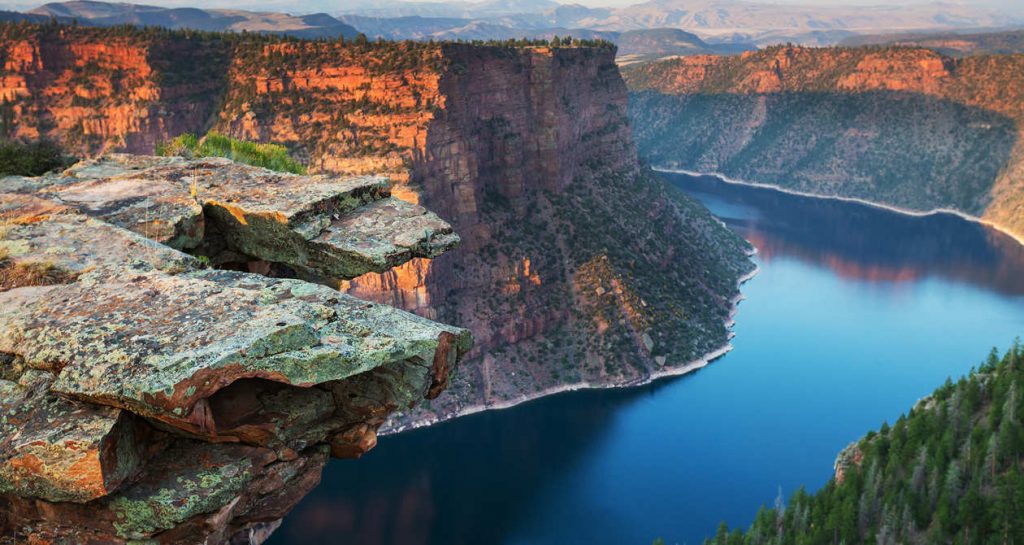 The Provo River flows from the Uinta Mountains to Utah Lake in Provo, Utah. The Provo boasts 2,500 to 3,500 fish per mile. Browns, Rainbows, and a few cuts call the Provo home. The Provo is a great river for beginners and the expert looking for a challenge.